1.
This glass-tile Stradivarius in Bedford, NY that's begging for a raucous New York Philharmonic summer party.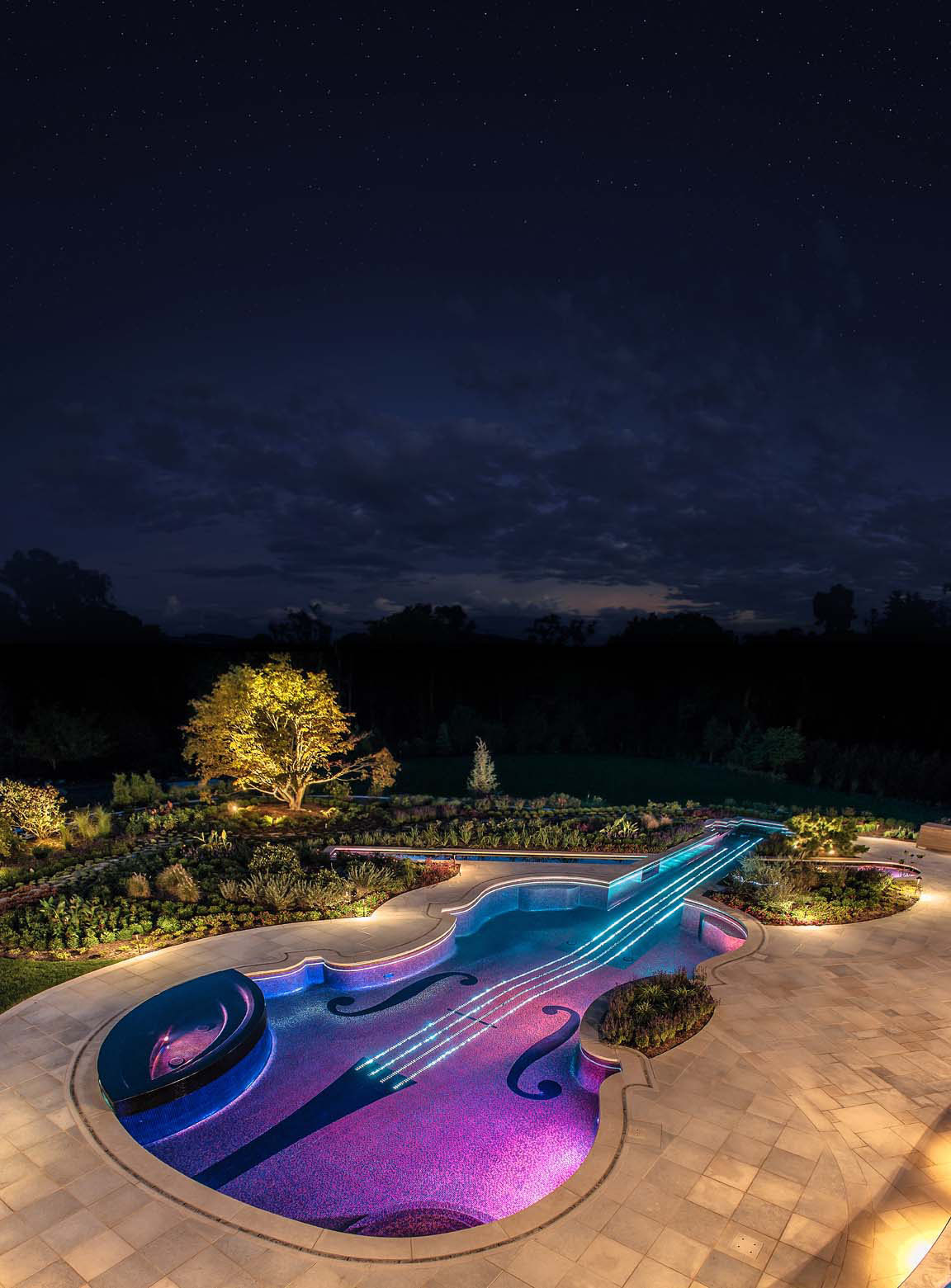 2.
This infinity swoosh in Mexico that probably has the power to instantly wipe away all of your worries and stress the moment you step in.
3.
This New York City townhouse lap pool that might convince me to actually get a workout in…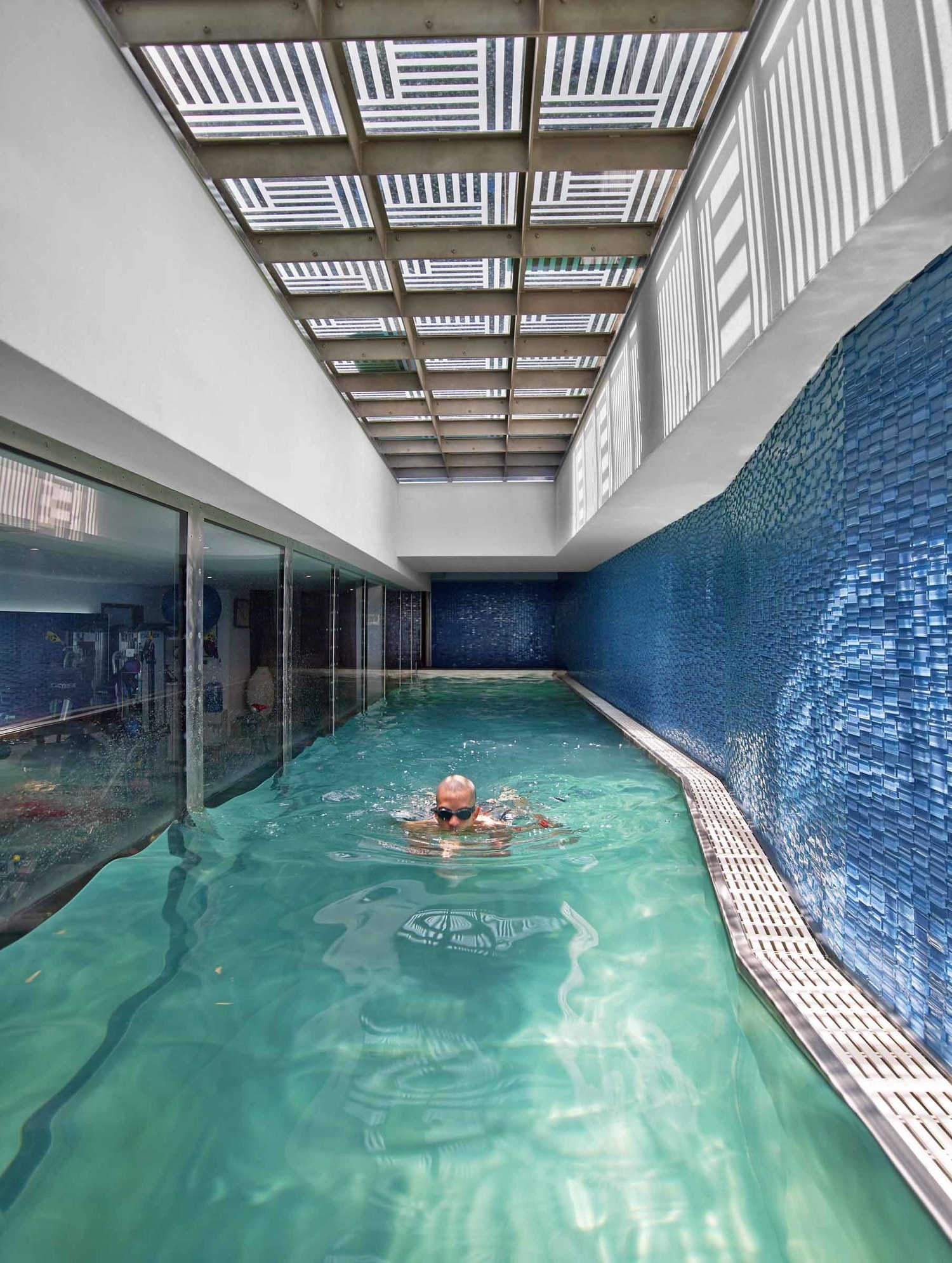 4.
This Orlando, Florida pool and chocolate waterslide that will have all the kids (and inner kids) screaming with delight.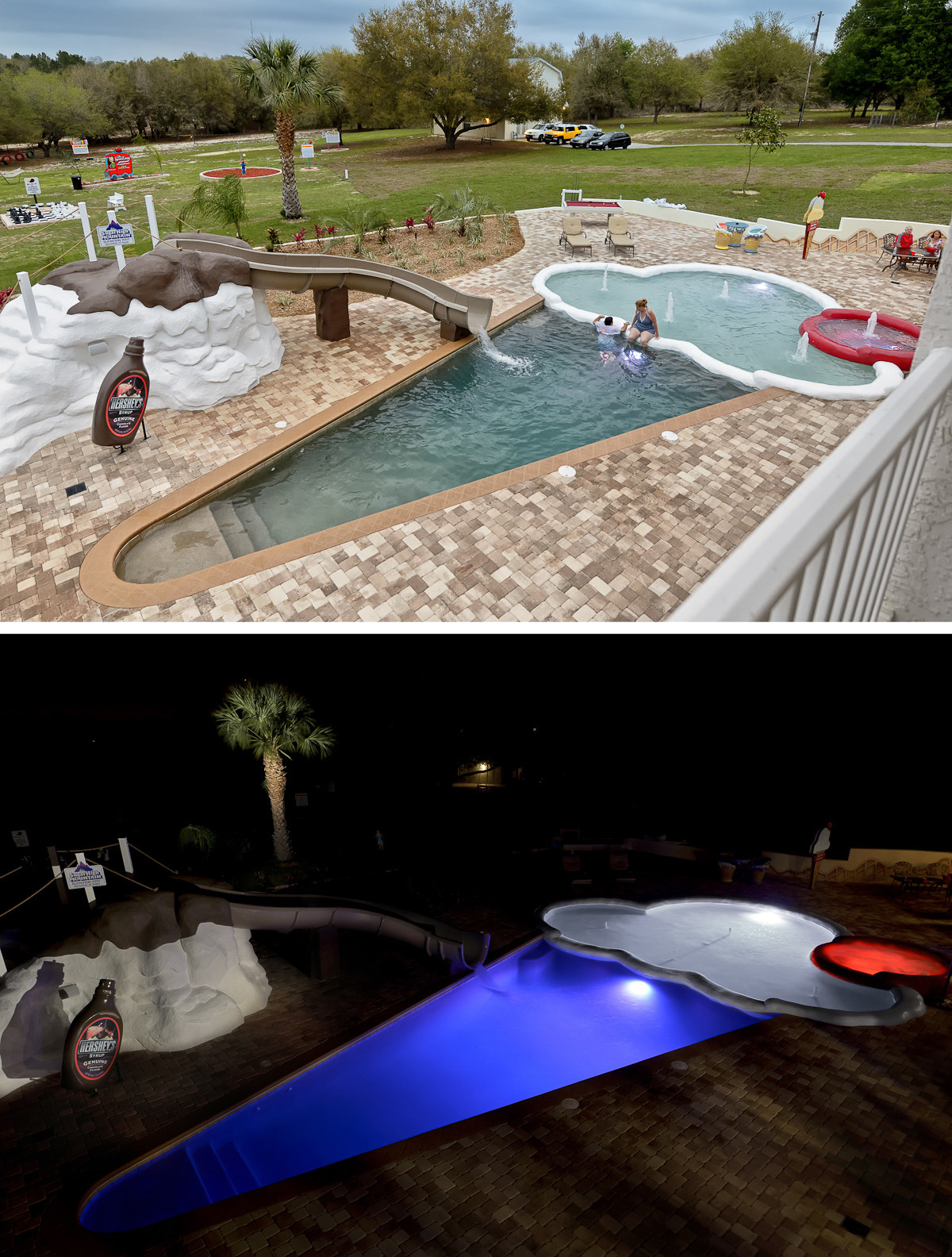 5.
This sleek Hollywood Overlook pool perfect for the La-La-Land style parties of your dreams.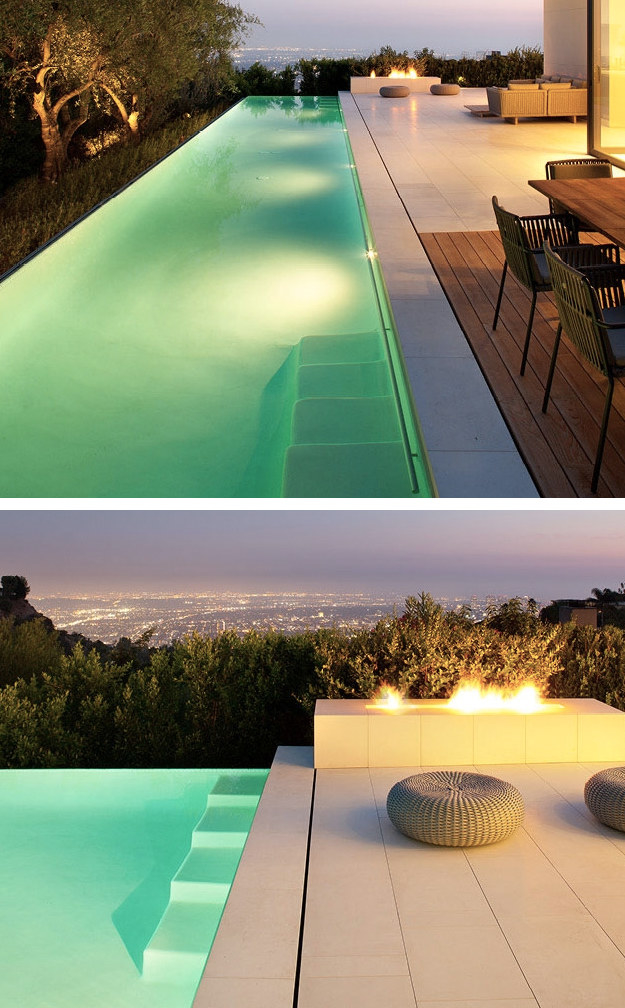 6.
This swim-up movie theater in a chalet where I would definitely marathon my favorite TV shows and not get any skiing done at all.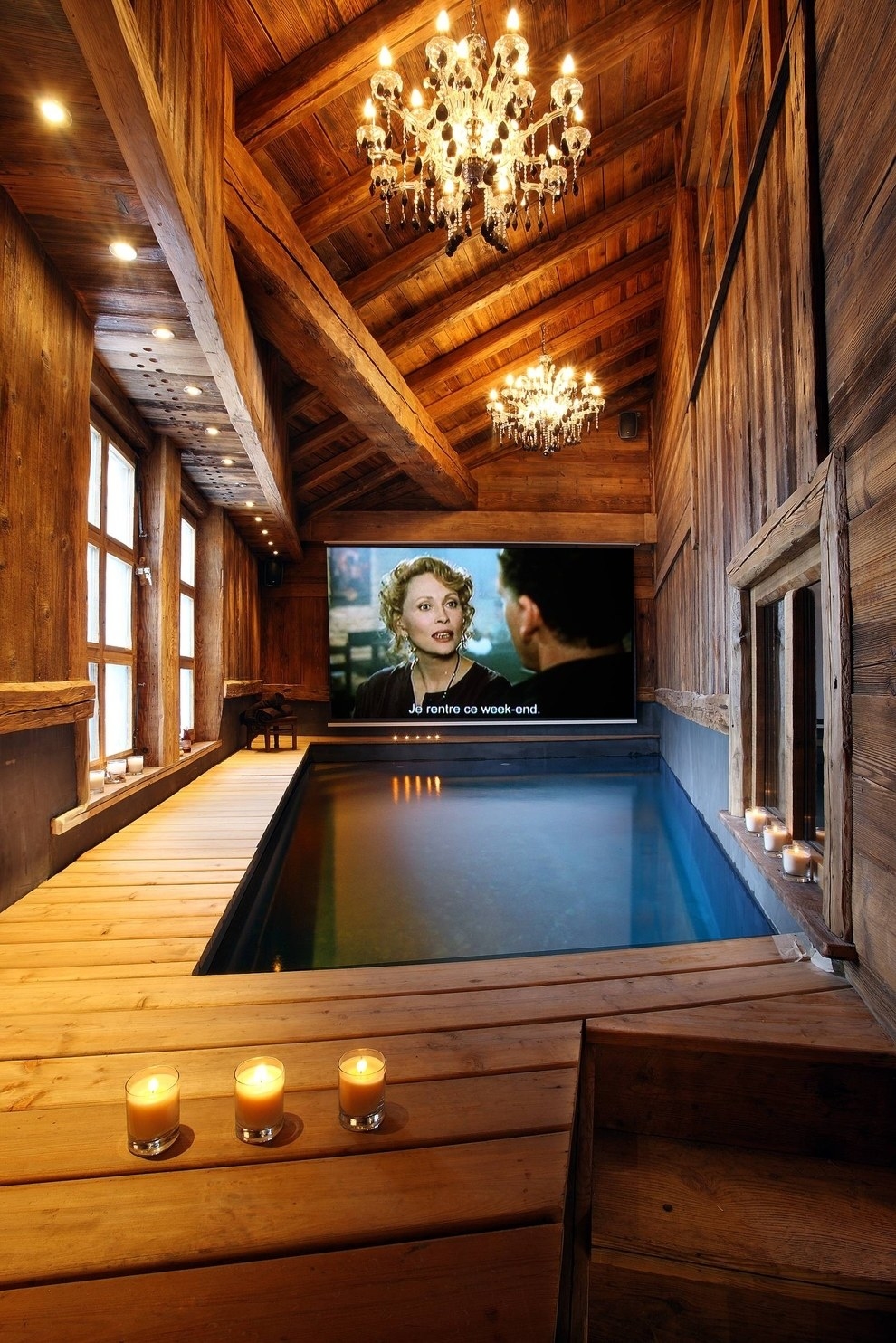 7.
This Montauk, NY residence's wrap-around pool that would be ideal for two siblings wanting to host two different parties at the same time… …even if one of those parties was also a Mario Kart tournament.
8.
This indoor pool in Jakarta that's overlooked by the living room, great for watching the kids and being comfortable at the same time.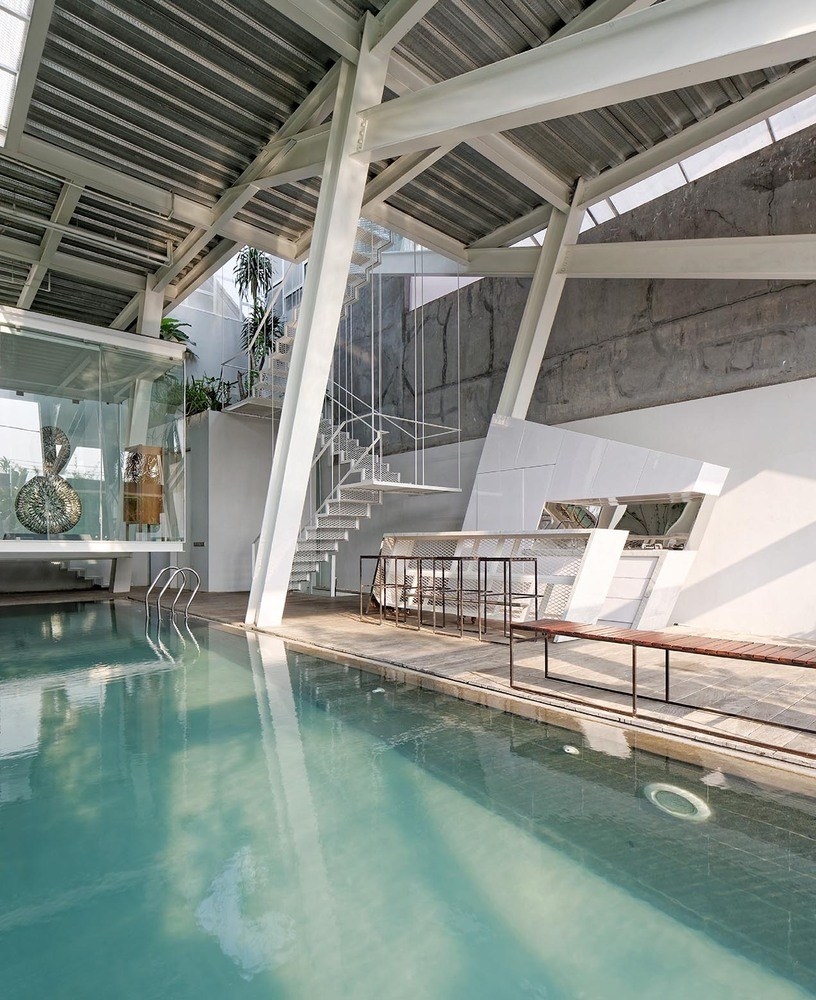 9.
This ~one with the pond~ Sagaponack, New York pool ideal for lazy-ing the summer away with family and friends. 10.
This Houston, Texas apartment pool that tbh I would only swim in on a very serious double dare, because 40 stories is a LOT of stories.
11.
This private atrium in Dhaka, Bangladesh where you could unwind in at the end of every single day, even if it was just by napping in the floor of the boat.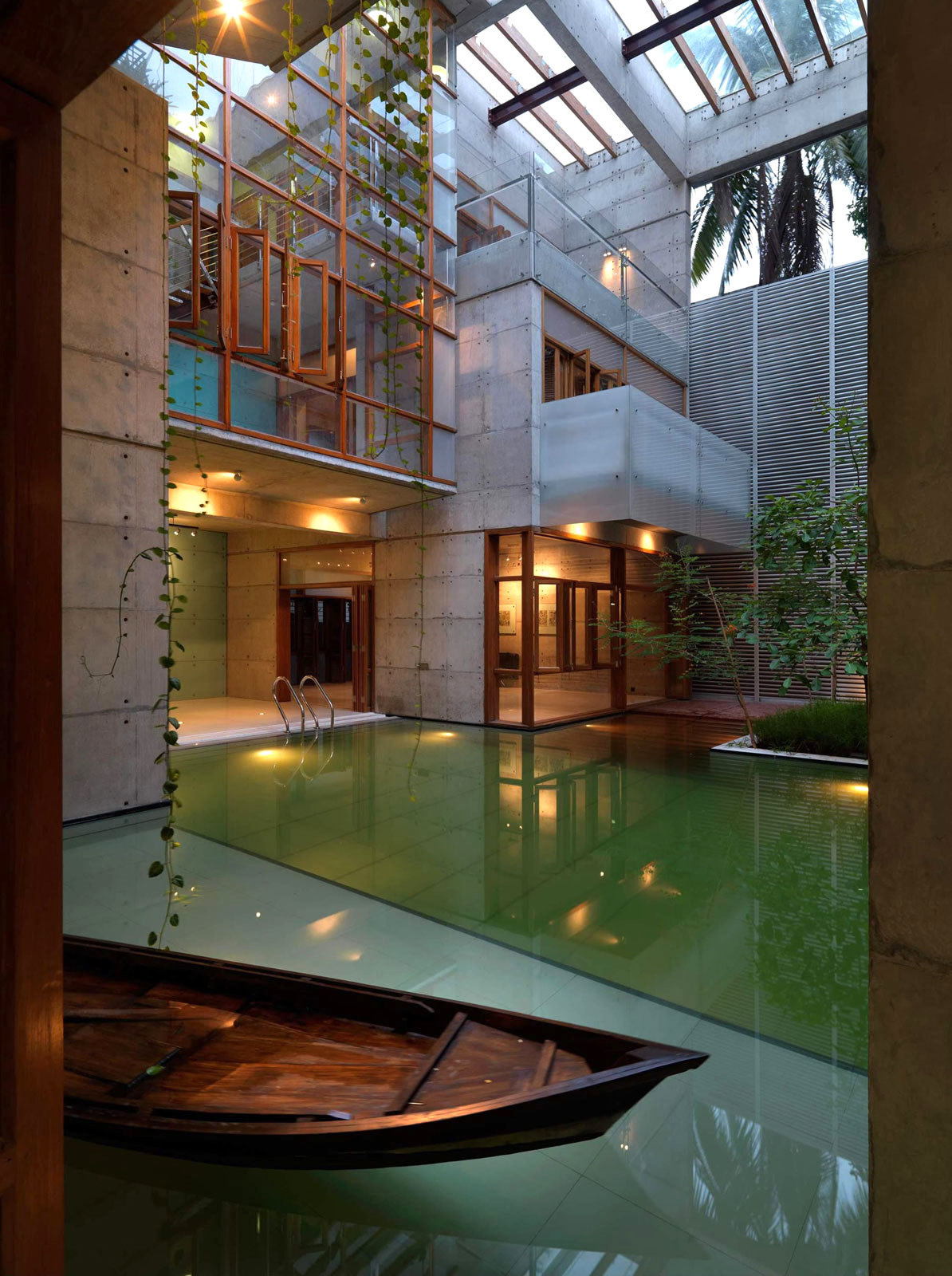 12.
This multi-level infinity pool-slash-hot-tub (and maybe tubs, as in multiple?) in the Beverly Hills mansion perfect for my future dream bachelorette party.
13.
The pool in this Palm Desert, California private hammam where it would feel like nothing existed in the world but that room and the people in it.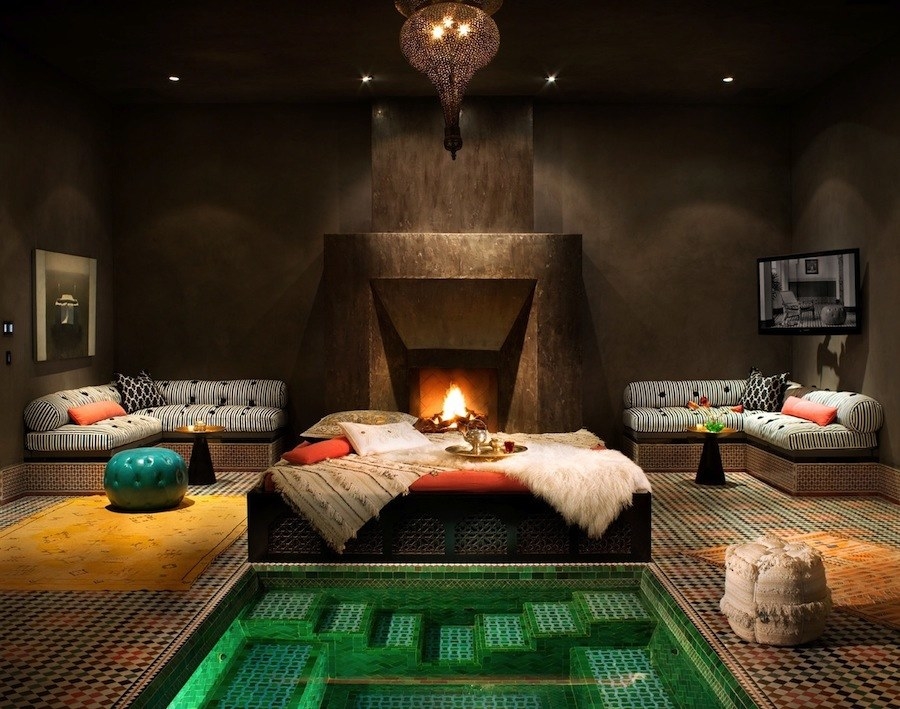 14.
And this Los Cabos, Mexico villa's diagonal pool where you could swim through all the clouds in the sky.